A small box of our delicious and nutritious blend of premium orchardgrass hay — harvested fresh from our small, family-owned Ontario farm.
This small box typically lasts one small pet between 4–6 weeks.
WHAT'S IN THE HAY?
A blend of Orchardgrass Hay, Timothy Hay and trace amounts of other hays.
Guaranteed Analysis: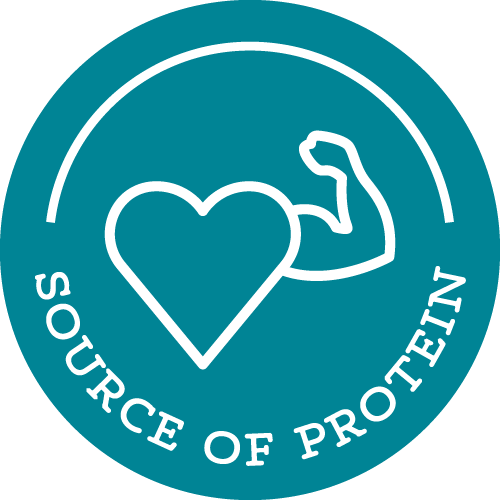 Crude Protein (min) 12%
Helps build and repair muscles and bones!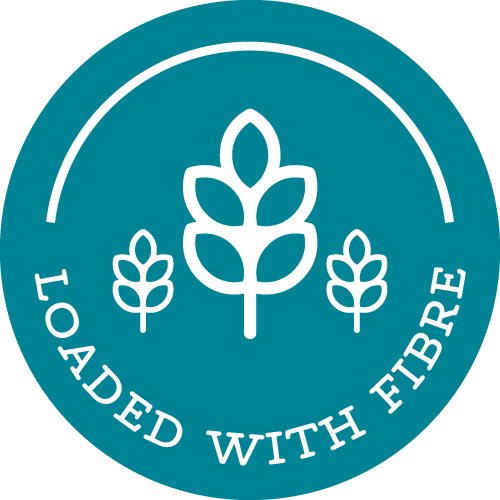 Crude Fiber (max) 30%
Makes digestion easier and lowers the risk of disease!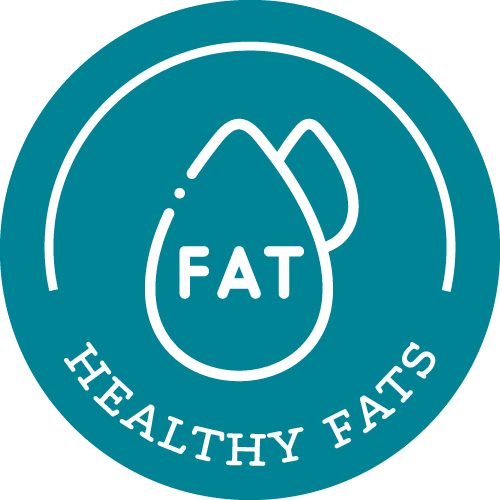 Crude Fat (min) 2%
Keeps your furry friend full of energy and ready to absorb nutrients!
Moisture (max) 15%
With less moisture and more dry matter, your pet gets more from their hay!
An Important Note From Your Farmers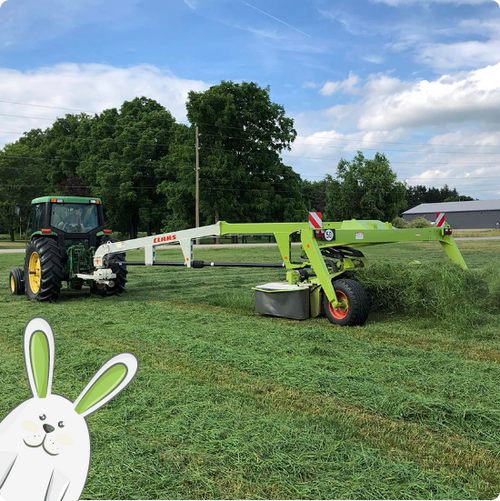 While every effort is made to deliver a consistent, quality product to you, our valued customers, we do have to deal with some variables from time to time.
Varying field conditions. These affect the exact makeup of the hay, which causes the variety of hay you receive to vary in percentage.
Wet weather. When it rains too much, we have to delay our hay harvest. When we delay it, the hay continues to grow and mature, which can affect its colour. You may notice an increase in stems that are more brown in colour.This is especially a challenge with orchardgrass!
Hot, dry weather. When the sun beats down and the rain is minimal, your hay may have a more "crisp" feel to it, as opposed to the softer hay we get when it's wet and moist (but not too wet!).
Working with nature to produce something is a fun challenge, but we always make sure we ship as consistent and high-quality product as we can.
Thanks from your friendly farmers at Hayday!